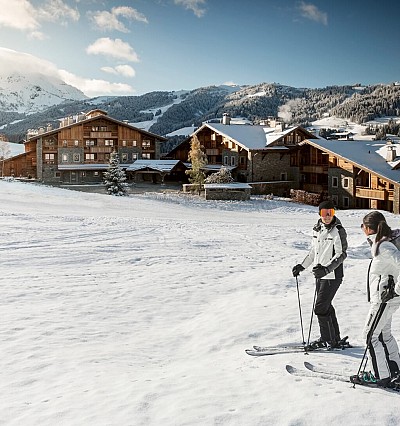 Hot hotels, chic boutiques and exclusive new resorts opening February 2018
Dubai has five-star luxury aplenty, but Fairmont Dubai has the Midas touch. Steven Bond spends the weekend at a Fairmont Gold One Bedroom Suite and finds serenity in the city's fast-paced business district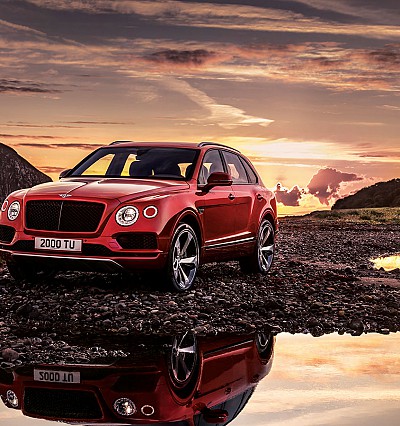 Bentley recently revealed its updated Bentayga, now featuring a 4.0-litre, twin-turbocharged V8 engine.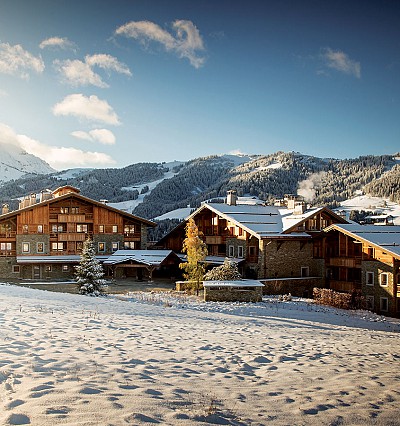 The weather isn't always kind when you travel for a winter escape, but at Four Seasons Hotel Megève, kids are spoiled for choice whatever the conditions outside.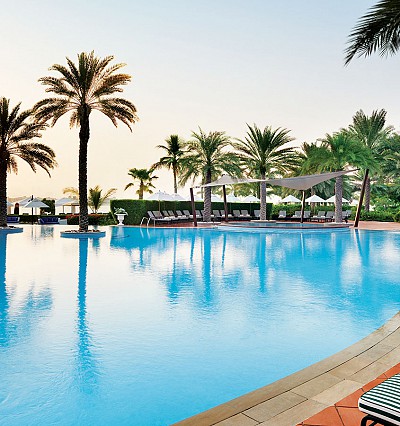 Shake off the winter blues: these UAE staycation ideas are guaranteed to put a spring in your step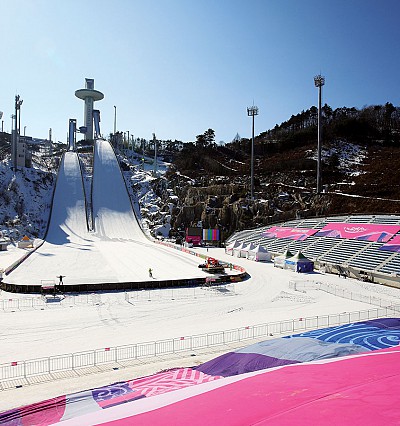 Pulses are racing this month as athletes gather in South Korea, fashionistas descend on Milan and Europe's elite mingle in St. Moritz. Throw in some award-winning photography in London and you have the makings of a fabulous month.