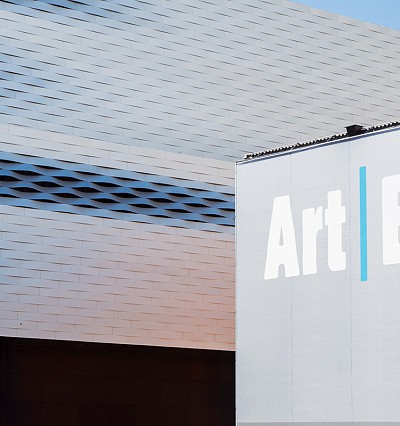 Horse racing, football, fine art and fancy food – this month's essential diary dates cover a wide gamete of interests and locales, from jet-setting Paris to totally 'Coloradical' eats in Aspen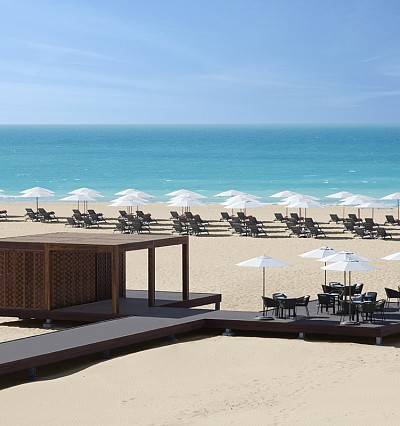 June in the Middle East brings a special season of reflection and special moments with family – so why not enjoy quality time at these local havens?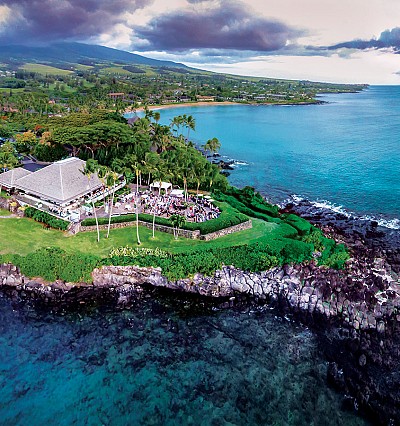 The USA's premier vacation destination has stepped up its culinary game in recent years. Eric Grossman had his fill of beach life and decided to feast away on the islands' incredible fare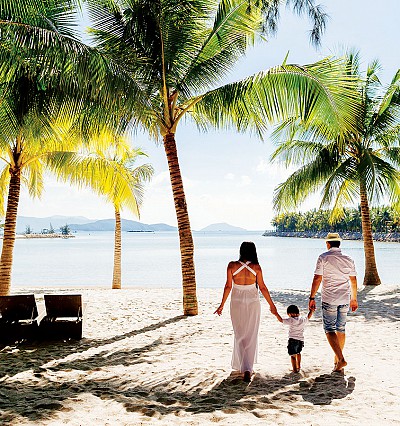 Family holidays are stereotyped as complicated, stressful and not always as relaxing as advertised – but hotels and airlines are making it easier and more fulfilling than ever to vacate the grind with the entire tribe in tow. Here are seven fabulous family getaways to inspire, and some airline gems to enhance your travel experience, from home to hotel and back again.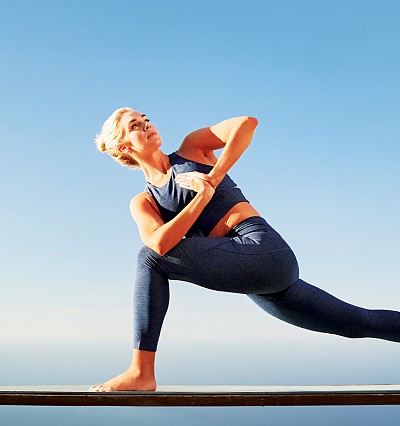 Don't want to get sweaty in public? No problem. No time to get to the gym? No excuses! We're all out of reasons not to train when we travel, and it's all thanks to JW Marriott's new in-room Fitness On Demand videos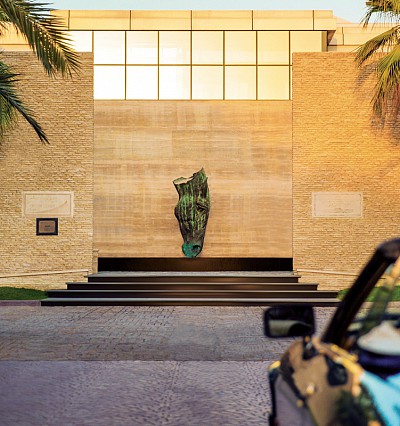 The Arabian destination is a 15-minute drive from Downtown Dubai but has the effect of transporting you far beyond the emirate, to a place that feels a continent away