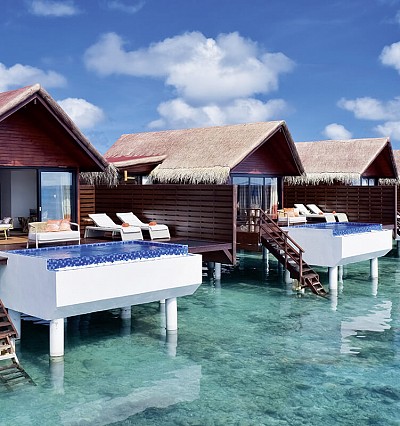 Weddings, honeymoons and loved-up getaways – we all all need some inspiration for stress-free adventures with our loved ones. Add some dreamy destinations to your calendar with these amorous escapes, perfect for the summer season and beyond.
Since opening its doors on New Year's Eve 1930, The Surf Club has been the epicentre of historic moments in Miami. Now a Four Seasons hotel, the oceanfront destination now has a new special fourth night promotion, as well as new dining experiences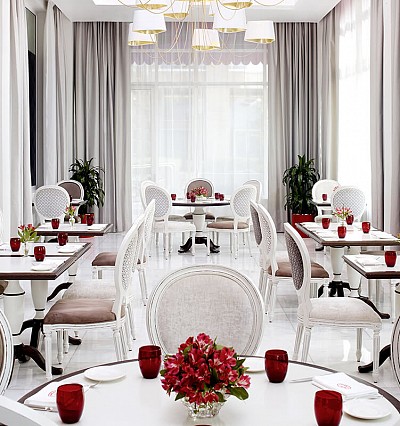 When it comes to indulgent dining in Dubai, DIFC is an endless source of satiation. For our latest dining venture, we had all the fun of the fair (with no clowning around) at Le Cirque, arguably the finest New York City export to the emirate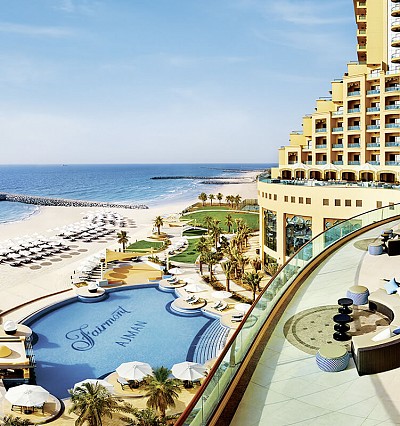 Summertime... and the weather is scorching – but there's plenty of fun to be had with family, friends and loved ones within these local five-star havens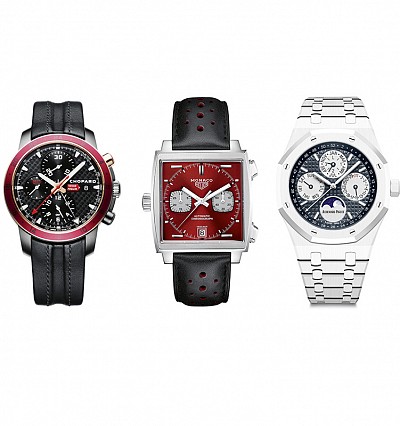 What are you making time for this month? These five fabulous watches offer a range of styles but there's plenty they have in common – including incredible craftmanship and bags of style.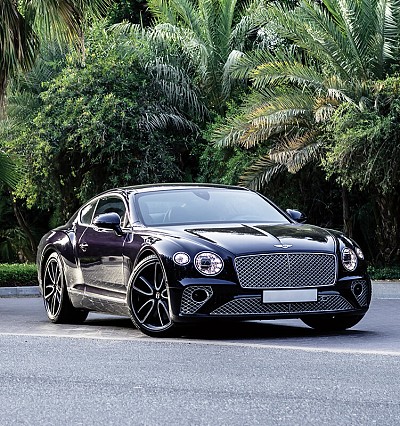 It floats like a butterfly and weighs a tonne. Kris Karacinski gets re-aquainted with the Bentley Continental GT on the streets of Dubai